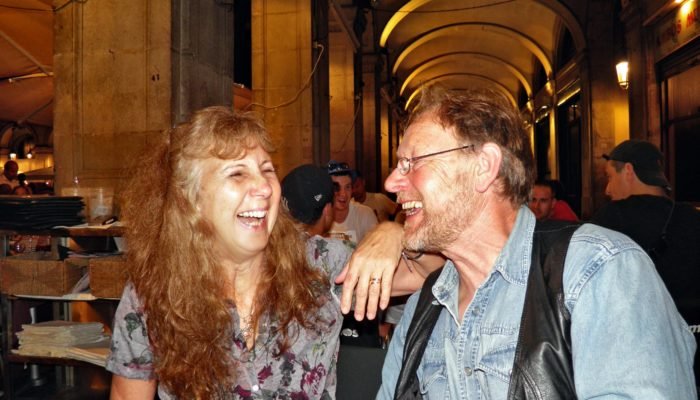 Roger and Linda offer a choice of three holiday cottages, stone house(sleeps up to 6 people), the wooden house (sleeps up to 5 people), and the wood cabin (sleeps 2) situated in the heart of rural Brittany, a location of beauty, peace and seclusion. 



It is an ideal base from which to explore Brittany, a rich and diverse heritage to be discovered, from the monolithic stones of Carnac to the submarine pens of St Nazaire, the rugged coastline of the north to the foam crested waves and endless sandy beaches of the south. Peace, tranquillity and clean air, commodities difficult to find in an ever stressful world, all can be found here in abundance.
A countryside where an unpolluted night sky is pierced by a panoply of twinkling stars. Experience the luxury of the open roads whether by motorcycle, car, bike or simply walk along the many bridle ways and footpaths.
Stop along the way and sample the delights of the famous Breton seafood platters or try the mouth watering traditional Breton crepes washed down with a glass of refreshing cider. Bikers, Burlaouen and Brittany offer a formidable combination. Hidden away at the end of a lane amid 20 acres of woods, fields, stream and a pretty wildlife lake, can be found the holiday cottages and house of Roger and Linda.
There is no through traffic or passing cars to disturb the peace and you will be serenaded to sleep at night by the sound of the wind in the trees, the hoot of an owl or the bark of a fox.